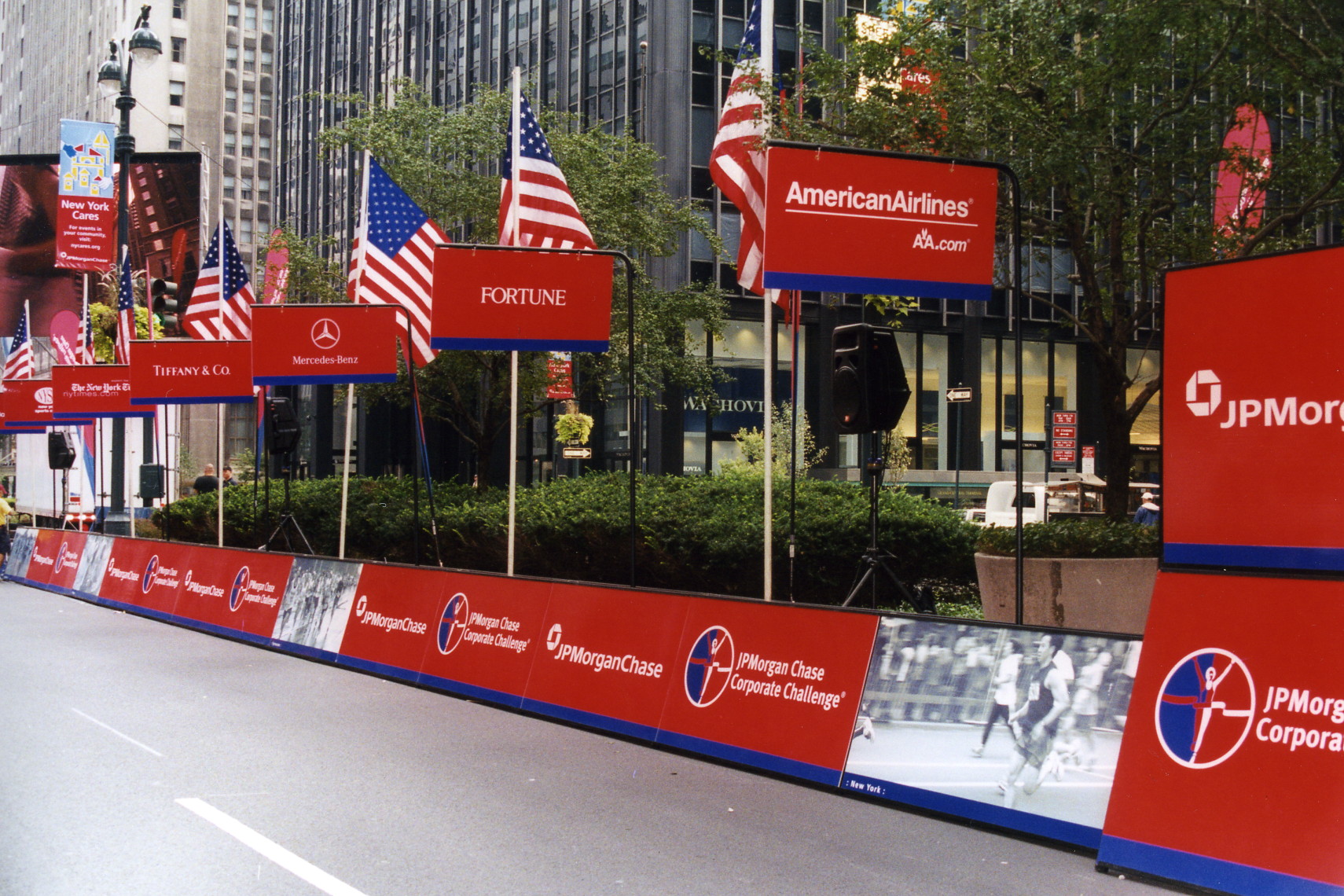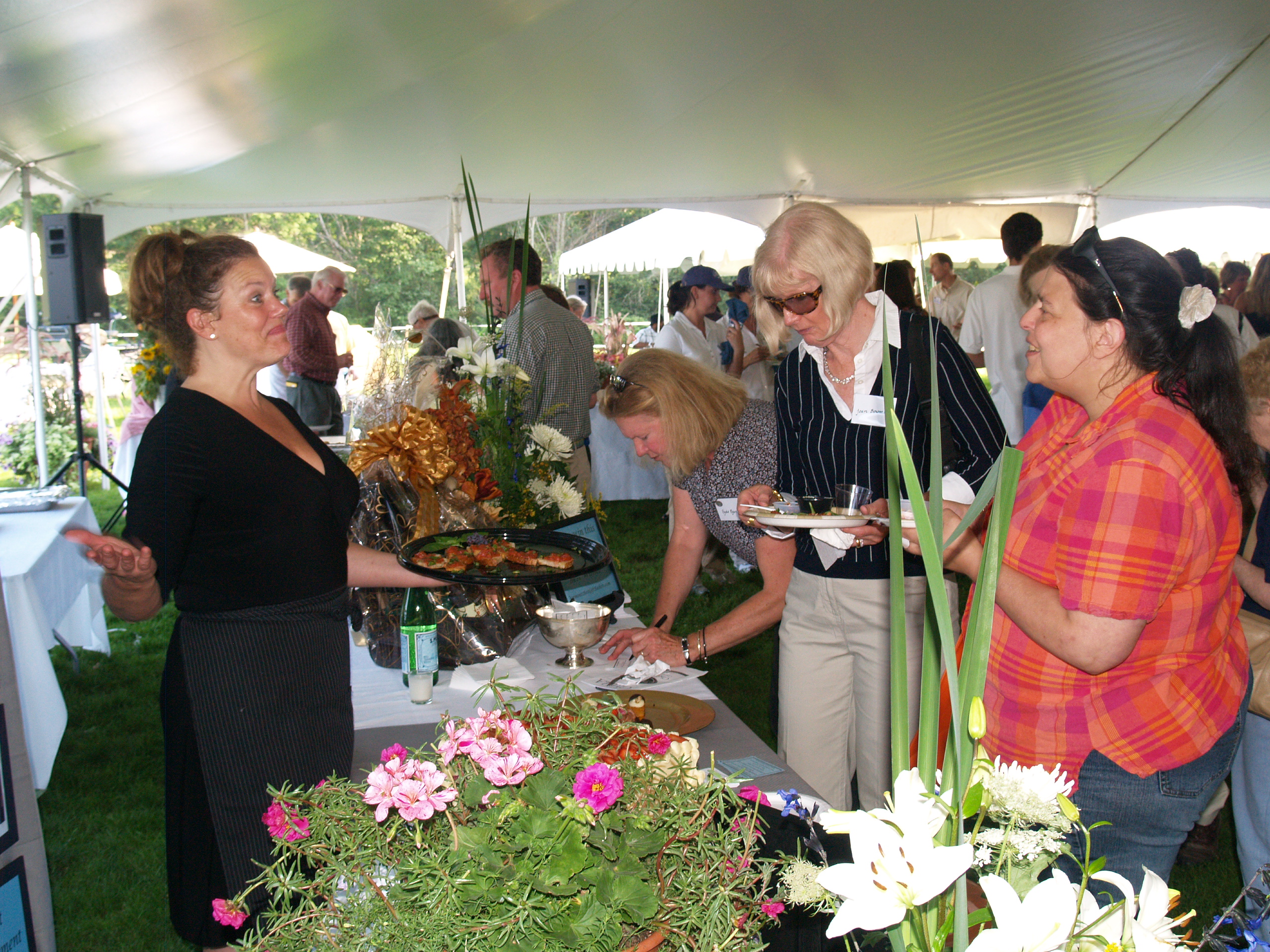 Our Approach
We specialize in providing high impact event execution and dedicated custom tailored service for our clients. Other larger firms simply cannot match the individualized attention that our dynamic firm offers. With
Our Story
With 21 years of experience in sports, event, and experiential marketing, we anticipate and eliminate costly mistakes before they occur. This precision planning and execution is what our clients have come to rely on for achieving their marketing goals.
Meet the Team
RDB Marketing is a nimble operation with an army of promo staff around North America.  Meet the office team here.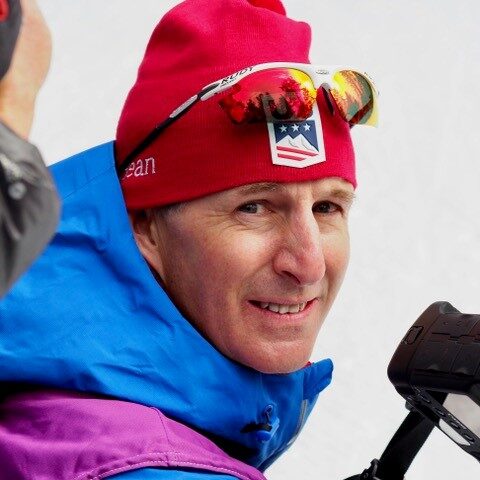 Reese Brown
Founder & CEO
Reese has worked in promotional marketing since the day after college.  Have a unique situation?  He's probably seen it.  His motto:  the bigger the challenge, the more fun it will be!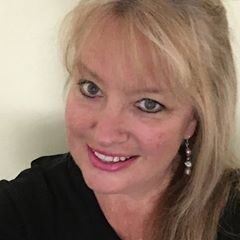 Terry Fortuna
Account Executive
Terry is a detail oriented, not willing to accept close enough type that has seen every operational challenge.  She is also an EMT, which has come in very handy.  Ask her.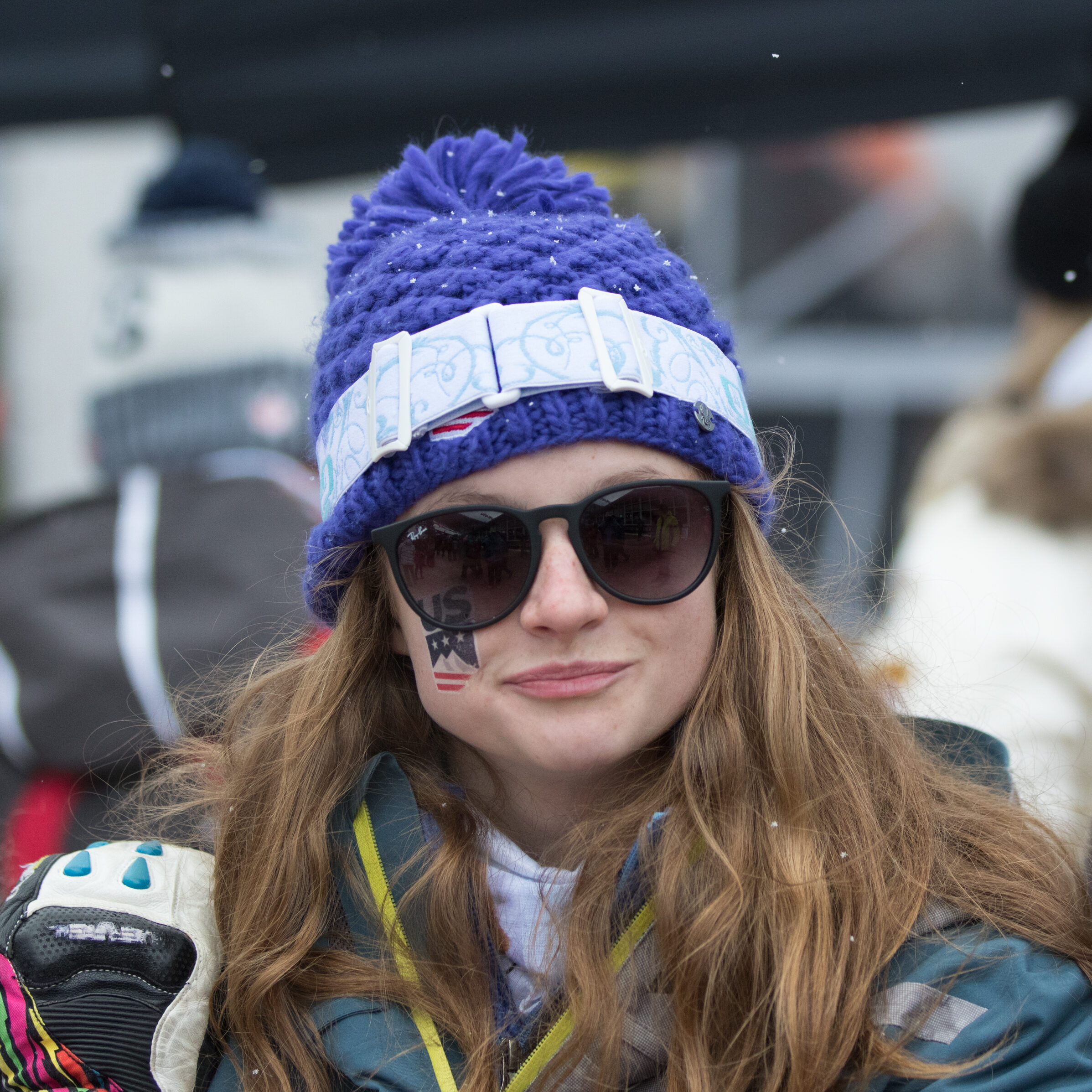 Jaclyn Shimp
Database Manager
Jaclyn's nimble fingers keeps the office on top of every database, spreadsheet and and all logistics for dealing with the client's needs from management to records keeping.
Next Steps…
Have a challenge that the large agency's don't understand?  Give us a chance to provide you a creative solution.
Call to Action